There are many reasons you might have landed here, but there's only one purpose: you're ready to make your unique awesomeness known.
I've talked a lot about UAQ and the important role it plays...
✅ In job searching from resumes to interviews.
✅ In how you show up online and networking IRL.
✅ And even in getting over your toxic job.
It's essential in your career upgrade is what I'm saying.
That upgrade might be applying for a promotion, escaping a toxic job, increasing your influence and establishing yourself as a leader, or job searching for a plan b or because you have been impacted by layoffs.
No matter the next step, I want you to have everything you need to market yourself to achieve your career goals ASAP.
So I put together this bundle!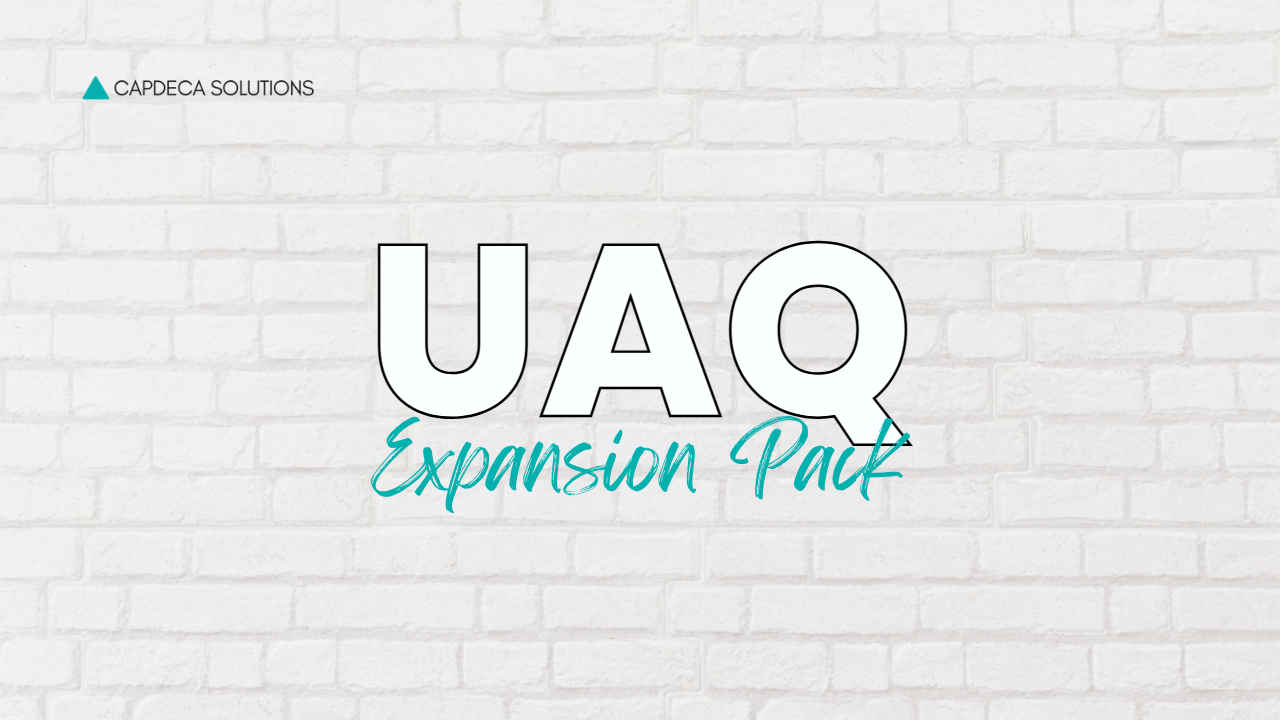 It starts with the UAQ Expansion Pack
This is my favorite course! Your UAQ is the center of your career success strategy at every important juncture: from finding a job to getting promoted and getting the biggest bonuses and salary increases. This course includes training and an accompanying guidebook to uncover your Unique Awesomeness Quotient (UAQ) and plot how you'll leverage it to accelerate your career.


Next, get Set Up to Standout on LinkedIn
LinkedIn is an underleveraged career success tool. In this on-demand workshop, you'll learn how to how to make LinkedIn work for you! Using the simple strategies you can glow up your LinkedIn profile in as little as 60 minutes to get recruiters sliding in your DMs, and impress whoever lurks your profile.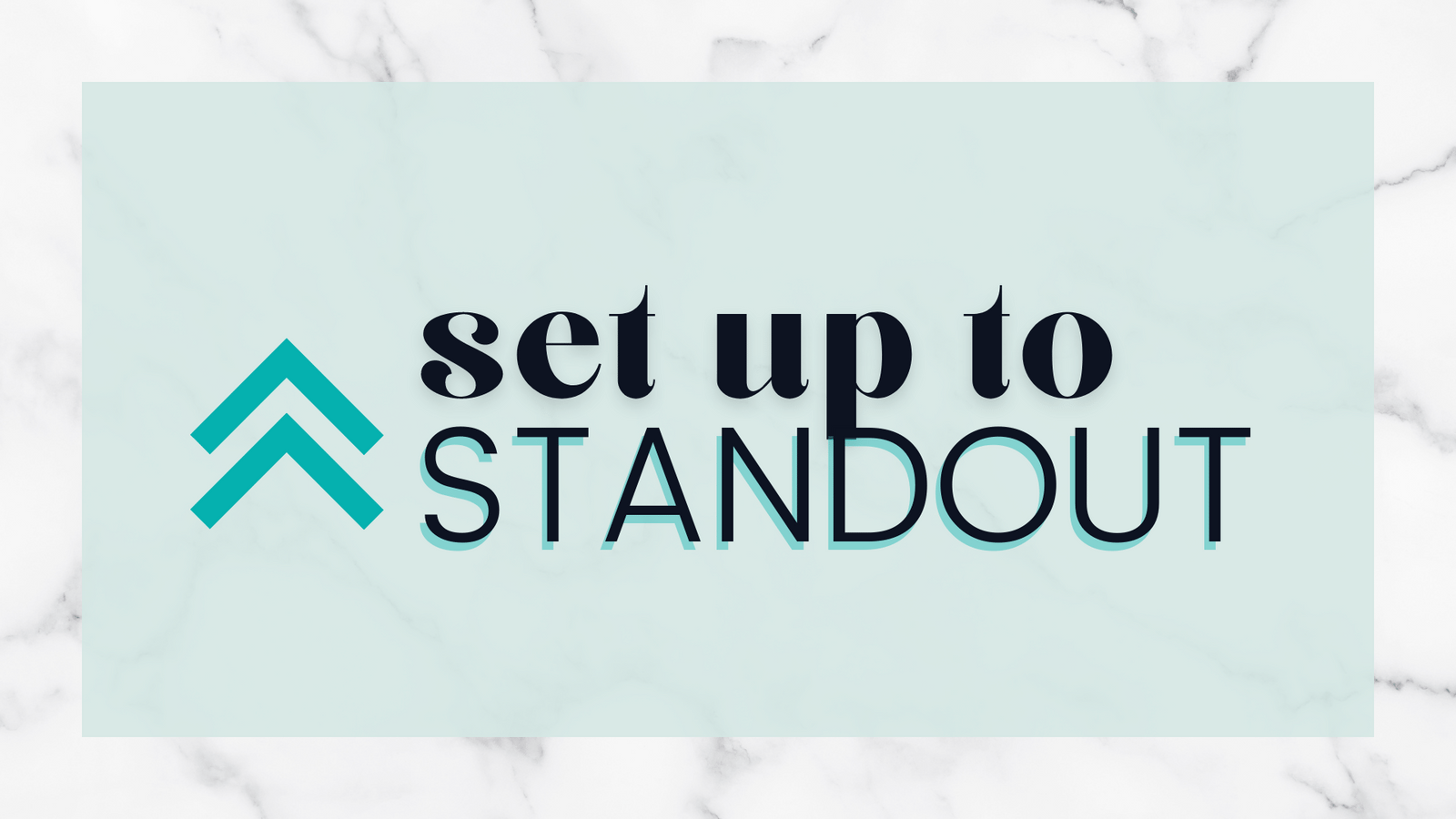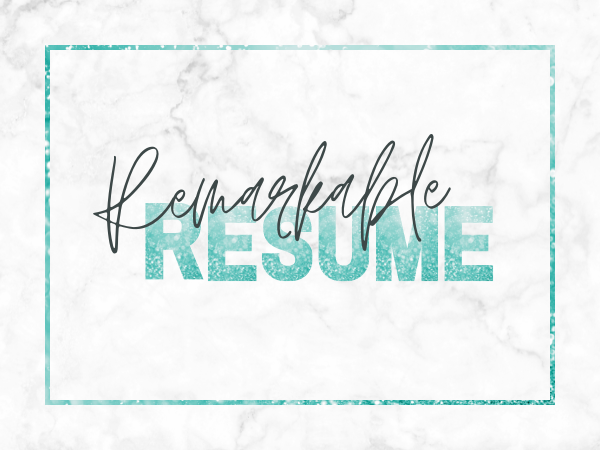 Then it's time to deborify your resume
Promotions and new jobs often mean dusting off the ol'resume... which is low key boring. But yours won't be anymore, because Remarkable Resume is going to help you uplevel your resume so it's intriguing AF (and keyword optimized because your awesomeness should be obvious). Oh, and there's a few simple templates to work with if you wanna be fancy!

Optional add-on for my besties who need it
Are you plotting an escape from your toxic job, or recently left one and are suffering from a toxic job hangover? I'm making my WTF Just Happened workshop available as an add on at a special price. This workshop and accompanying guidebook is designed to unpack your toxic job. No, we can't resolve all your toxic job trauma in 90 minutes - but we can get started and you can learn the process you need to get over your toxic job for good.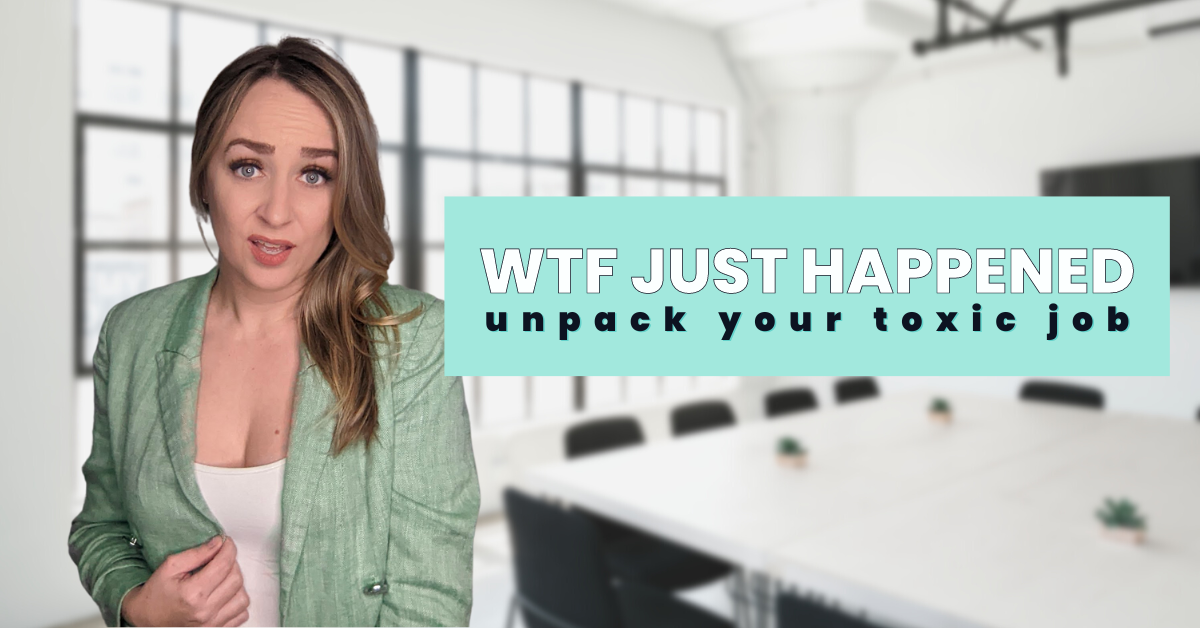 Best of all, I put this all together at price I know you can excitedly add to cart without crunching numbers to make it work - and get 20x the value!
In fact, if you decided to just buy the UAQ Expansion Pack, you'd pay more for just that than all three with this limited-time bundle!

FAQs
I don't need the whole bundle, can I buy these individually?
You can, but you'll probably pay more. Personally, I'd buy the bundle and use what I need... but that's just me.
Do you guarantee results?
There are only two guarantees in life: death and taxes. So I don't guarantee results. That said, if you enroll and are like this is NOT what I was expected and totally don't vibe with it, email me within 7 days and I'll issue you a full refund.
How long do I get access to the bundle?
For life, bestie! Including any and all updates.